This latest edition has meant a change in trend in the predictions of La Liga Santander. Although the League had ceased to be a matter of 2 teams for many years and had become a matter of 3, in the previous edition everything has blurred. Especially after a bad season for Barcelona and Atlético, we see that only 8 points separated 2nd (Barça) from 5th (Real), a figure that in the two previous editions had exceeded 20 points. In addition, Madrid had a goal difference of 49, but Barcelona stayed at 30, and Atlético, Sevilla and Betis around 20. In this sense, handicap bets, far from losing meaning, take more teams as possible candidates:
Madrid won 12 games by more than one goal
Barcelona won more than 10 matches for more than one goal
Betis won 11 games for more than one goal
Atlético won 9 games for more than one goal
Sevilla won 8 games by more than one goal
What does this mean? That 5 of the participants have a considerable probability of winning by more than one goal, especially in games played at home. But this figure must be taken with special caution, since we are talking about figures from the previous season. They are an interesting reference, but always contrasted with the figures that show the specific days of the competition.
La Liga predictions: increasingly defensive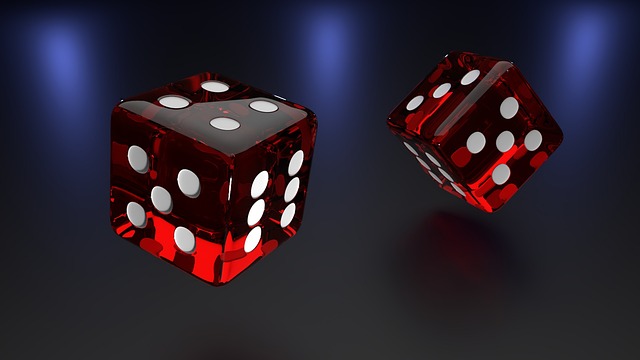 One of the most profitable markets in La Liga betting is the goal markets. Although it is true that years ago (always looking at the two teams) a bet on +2.5 goals used to be profitable, now it is not so much. In the 2021/22 edition there were 2.5 goals per game, very similar to the two previous editions (2.51 and 2.47 respectively). As a curiosity, in the 2017/18 season, an average of 2.69 goals were scored per game and in 2018/19 only 2.58. Except for specific teams, which used to lower that average, in most matches a bet on a winner combined with +2.5 goals used to be a good resource. Now, on the contrary, you should walk with lead feet in these bets. The League is changing!
This is perfectly exemplified by FC Barcelona and Real Madrid. The Catalans scored 99 goals and Madrid 94 five years ago, 90 and 63 four years ago, 86 and 70 three years ago, and 85 and 67 two years ago, and 58 and 80 last year. The downward trend of the big ones is clear. Will we leave behind leagues with 80-100 goals in the big teams? Will we go back to ranges of 60-70? If that happens, betting on -2.5 goals or less handicaps can be resources to hit your forecasts for League matches. Of course, always supported with the specific data of each edition.
Sweep away your La Liga bets!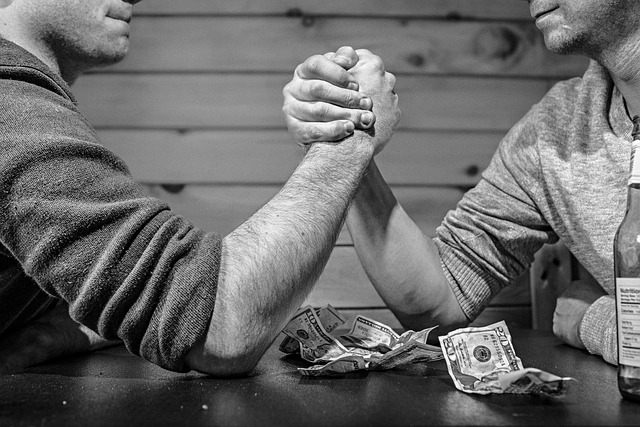 But, beyond the LaLiga statistics in a specific season (as we say, in this case we are reviewing the 2021/22 season), it is interesting to learn how to handle certain trends that become LaLiga statistics each year. All these LaLiga statistics refer only to the current season, yes, and they will surely vary in the following ones. Each year, each team will behave in a different way, and probably Atlético de Madrid will concede more goals, or Real Madrid will receive less.
But the important thing is to realize that by detecting these patterns as soon as possible once LaLiga starts, we will discover betting opportunities that seemed hidden at the start of the football season. And, on many occasions, these opportunities will be accompanied by quotas that, because they are subject to the 'status' or theoretical level of the teams without paying too much attention to their recent performance, can be very interesting, especially in the first weeks of competition.
Thus, these examples should make us see that, using these formulas for LaLiga statistics, and also that other type of information that we must always take into account when betting, day by day, in the championship (leaves, rotations, needs punctual of each team, moment of form, etc.), in the end, we will handle such a quantity of information that, simply by organizing it a bit, it will make us be far ahead of the majority in terms of advantage regarding betting on LaLiga. All this added to the LaLiga forecasts that we offer you will make us much closer to achieving what we want, which is to win in the long term and constantly, minimizing our losses.