On many occasions we have presented titles of the best slots in online casinos. But today is a special day, today we are going to present you three classics that come exclusively to Sportium by Cirsa and that surely you know from hearsay or from having enjoyed them in your favorite bar or restaurant. Does the Treasury of Java sound familiar to you? And if we talk about La Perla del Caribe Deluxe or La Granja, what would you say?
The Java Treasure slot machine is one of those classic bar games in online format that we launch exclusively for the most experienced players and for those who are not so experienced and are looking for exclusivity. But far from settling for this classic bar slot, we also want to offer you the opportunity to play two other slots on our website that will not leave you indifferent: La Perla del Caribe Deluxe and La Granja slot. In the following post we will present each of these wonderful titles of these most classic bar slots.
Java's Treasure Slots – Delve into the jungle in search of treasure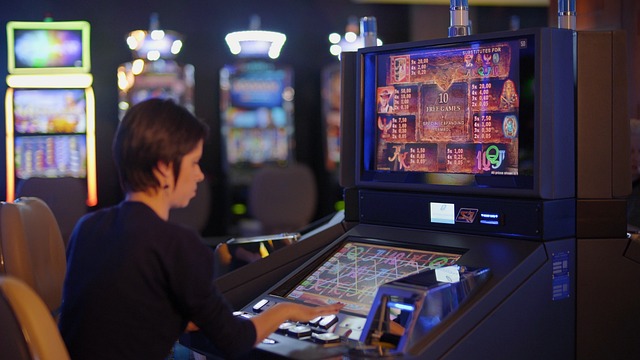 With Java's Treasure slot, you will venture into the jungle to try to find a legendary treasure with the help of a cart and your player skills. This online slot has three reels, a top screen, bonuses, advances and what is most surprising, 6 mini-games, which is an exact representation of the slot that you can find in a game room or in a bar. If you are skilled enough, with The Treasure of Java you will have a destiny full of riches.
How to play Java Treasure?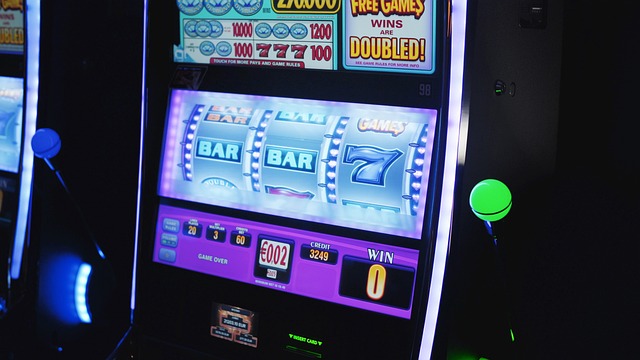 It is at this point that you may be wondering how this online slot pays out. Well, Java's Treasure slot pays per combination from left to right, allowing you to enter a mini-game if you manage to match two wagons on a win line on the bottom screen. Minigames like "The Mysterious Ark", "The multiplier mill" or "The golden idols". If you get the "idol" figure in any position, you will be awarded bonuses that will help you play on the higher level screen, with more succulent prizes.
Do you want to play at said higher level? You must click on the "Play with bonuses" button. The figure of a chameleon may appear on this screen. If this happens, the number of prize lines on the upper screen will rise to 8 for 5 games, and games can be accumulated to these 8 lines if more chameleons appear, up to a maximum of 9.
Are there more mini-games in the Java Treasure slot? Yeah! On the upper screen, any winning line can be replaced by other extra minigames such as "The Mine Pulleys" or "The Java Wheels".
If on the lower screen a move does not result in a prize, it can grant advances, so it will allow you to move the figures on the reels trying to find a combination where you can be victorious in this online slot machine.
The Treasure of Java slot will make you feel like an explorer in the jungle in search of riches that others have not been able to achieve. But this is not all, because below we will present the other two exclusive titles that we launched so that you can enjoy wherever and however you want: La Perla del Caribe Deluxe and La Granja slot.